What You Need to Know About Your Heating and Cooling
Your heating and cooling system is important. It helps you stay comfy and can cost you a lot or a little. The newer ones use less power and cost less to run.
Having the right size heating and cooling system matters. Too big, and you waste money and power. Too small, and it won't keep your home comfy. Our experts will help you pick the perfect size. We look at how your home is built, your windows, and other things.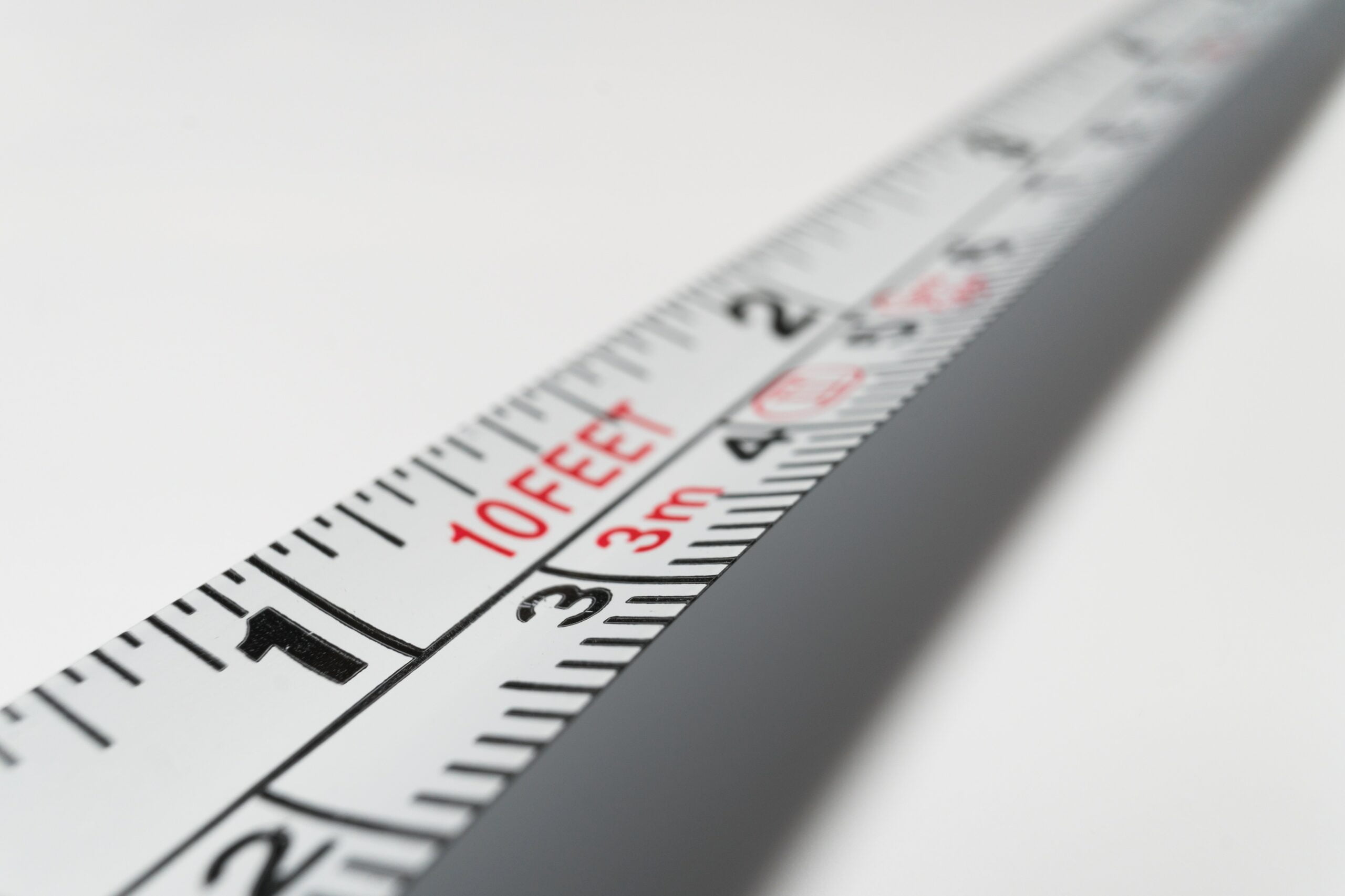 These systems last about 15 to 20 years. If yours is old, you might want to think about a new one. New ones can use less power and save you money. If you wait until it breaks, it might cost you more.
Free Home Energy Analysis
Want to save even more? We offer a free check to see how you're using energy in your home. We look at your heating and cooling system and other spots where you might be losing energy. It doesn't cost anything to learn how to save.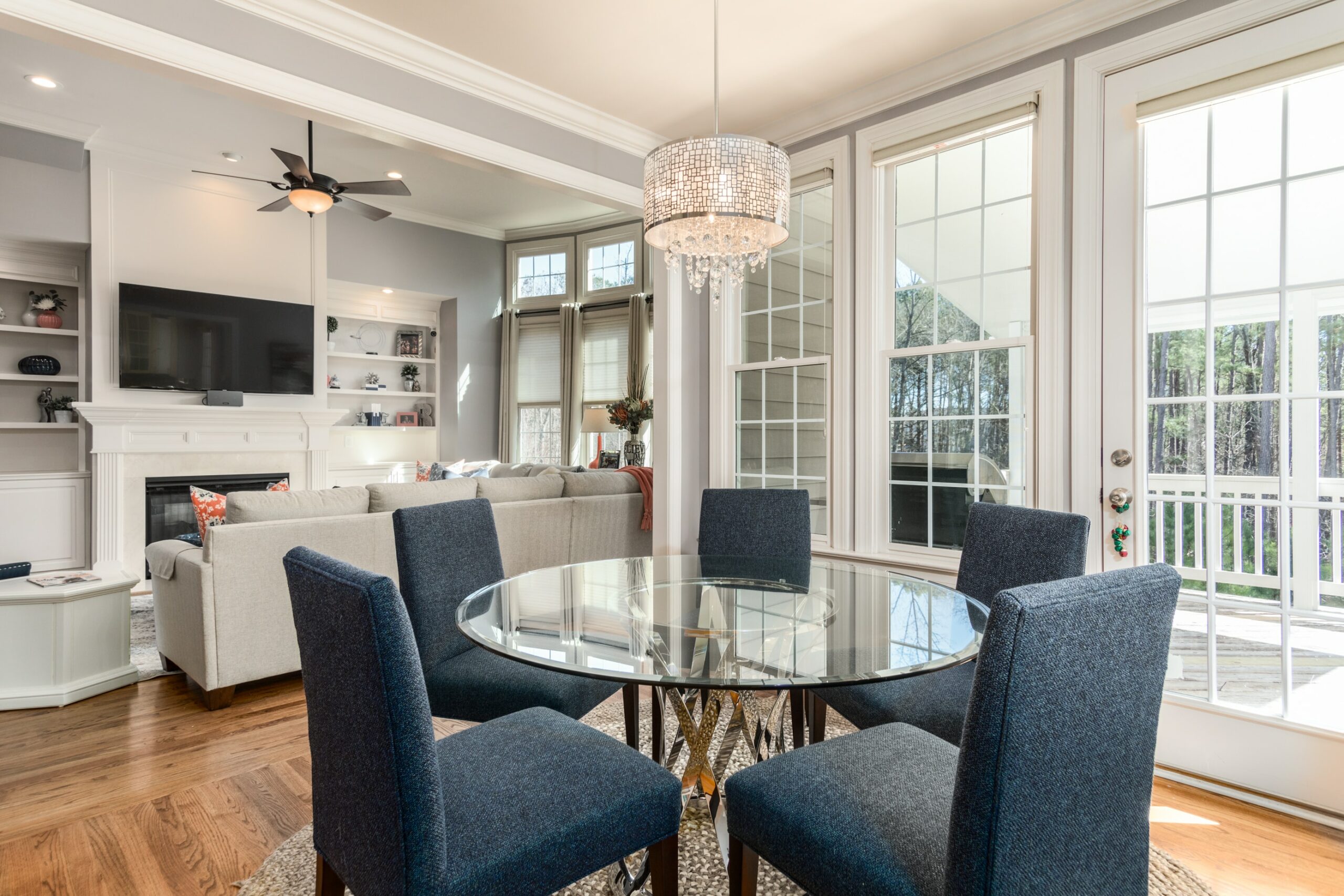 We'll do a full home check. We look at your home to see where you're losing energy and money.