Solar for seniors Program
$500 Gift Card
No Loan
No Risk
Lock in predictable payments
24/7 monitoring and maintenance included industry-Leading Guarantee Sit back and soak up the sun. Our monthly solar lease includes free 24/7 system monitoring, maintenance, and insurance for up to 25 years.
25 years of protection against utility rate increases
Custom solar system design with best-in-class solar technology
Free installation
Free equipment maintenance and repairs
Robust warranty protection
Roof penetration warranty
Easy new homeowner transfer
Buy out option after 5 years
Get Solar Incentives
Solar incentives, like federal and state tax credits, solar rebates, and sales and property tax exemptions, will go directly to you.
Certain customers may qualify for these warranties:
25-year Parts Warranty
25-year Labor Warranty
25-year Roof Penetration Warranty
Production Solar Warranty up to 30 years
Lock in a Predictable Solar Energy Rate for 25 Years
Peace of mind is within reach. In the face of rising energy costs, extreme weather events, and unpredictable power outages, we can put the power back in your hands with a full amount solar lease. With one single payment, you can lock in 25 years of clean and resilient solar power, along with our industry-leading performance guarantee. You can also add a solar battery to get protection during blackouts.
The Perks of Pre-Paid Solar Power with Sunrun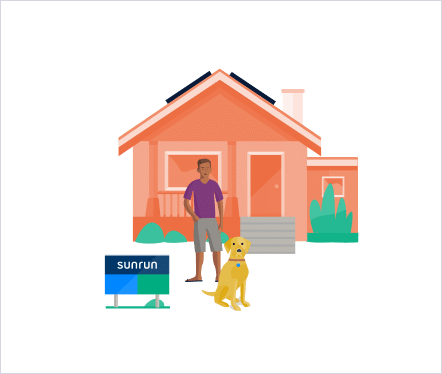 All it takes is one up-front payment. With a pre-paid solar lease, you can lock in 25 years of clean energy and resilient back-up power for when the next blackout strikes.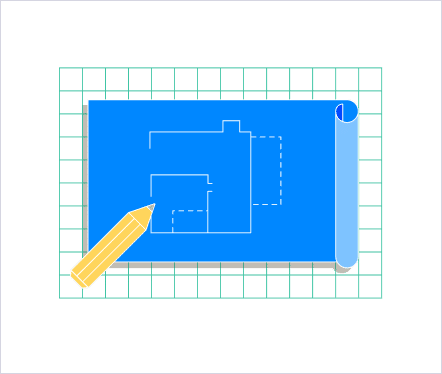 We're here for you every step of the way. From paperwork to permits, our experienced Solar Advisors can handle all aspects of your solar and battery system installation.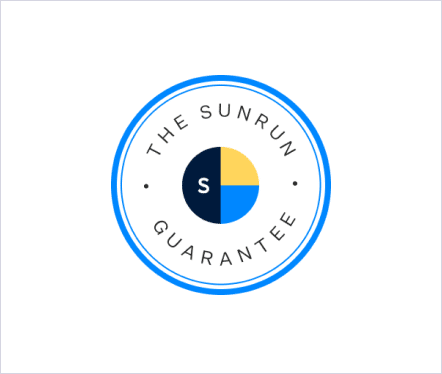 Industry-Leading Guarantee
Sit back and soak up the sun. Our full amount solar lease includes free 24/7 system monitoring, maintenance, and insurance for up to 25 years.
Free Home Energy Analysis
Want to save even more? We offer a free check to see how you're using energy in your home. We look at your heating and cooling system and other spots where you might be losing energy. It doesn't cost anything to learn how to save.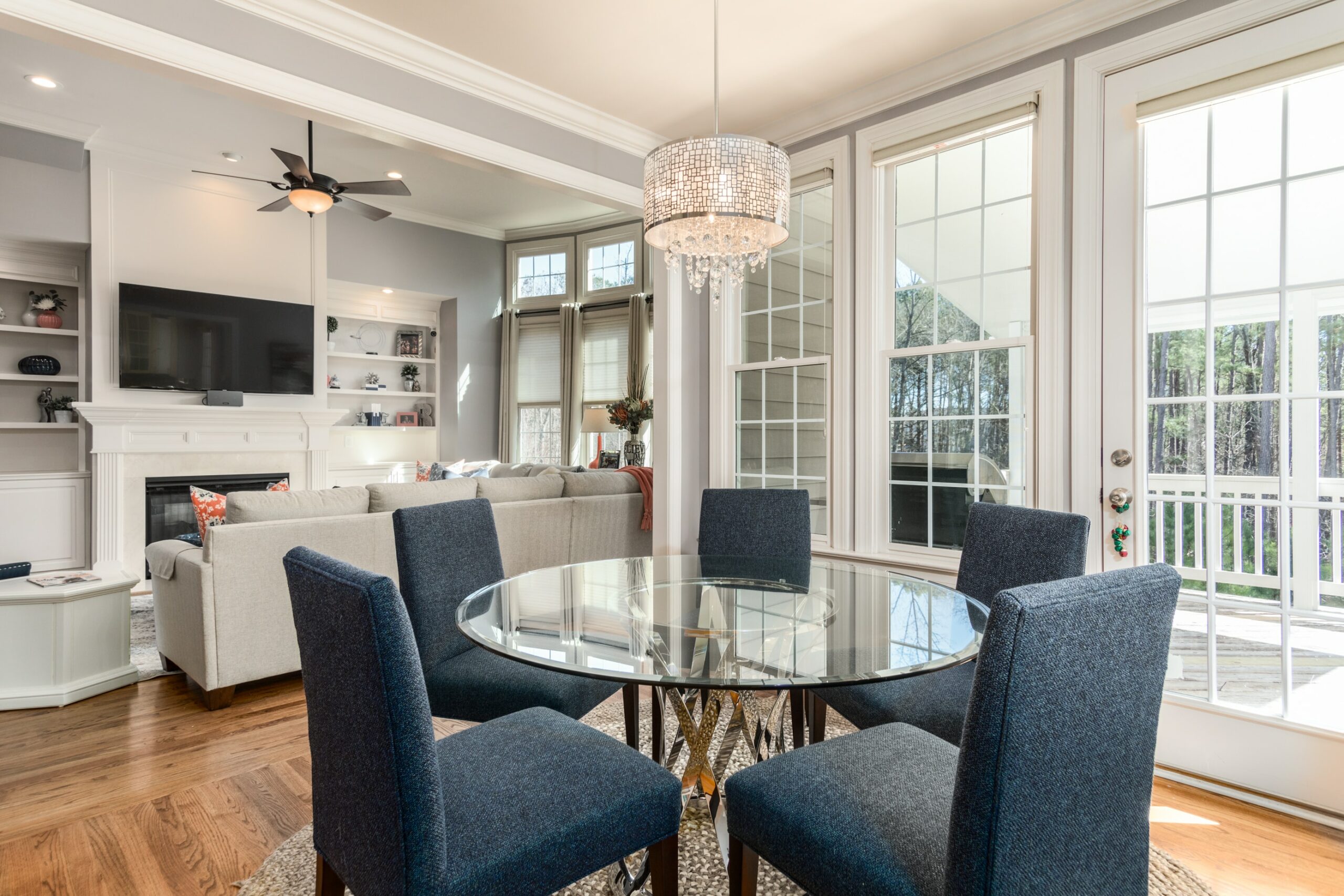 We'll do a full home check. We look at your home to see where you're losing energy and money.