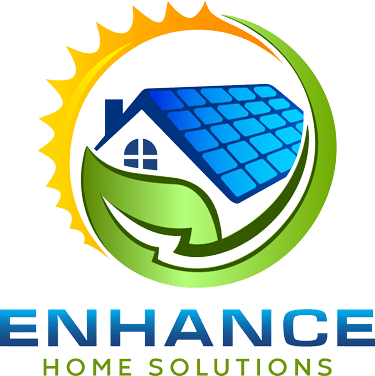 Consulting Solar, Roofing and Air
Enhance Home Solutions is a family-owned business that helps homeowners by adding Solar and Ac to lower the electric bill residential and commercial. We focus on details and customer satisfaction and not high-pressure sales like larger companies. We offer free in-home evaluation and over the phone no contact for your estimate and only ask that you own the home credit score above 650 and a utility bill. We will design your solar system based on your usage. Let's help make the planet better and our pocket and stop making the utility companies rich.
Together we provide the thoughtful design and safe, dependable installation of distributed solar energy systems, including solar PV, solar thermal, and energy storage systems. We provide expertise and effective ongoing system support, focused on maximizing the value of the solar energy assets of our customers and clients.
Solar for Seniors
You can qualify for a $500 gift card